Magazine Printing
We share the same passion for creating quality magazines and exceptional print products as our publishing clients and their loyal readers. We also understand the strategy that comes with producing a great magazine, you not only have the readers to impress, but also the advertisers.
Discover the quality and innovation of our design, printing and distribution, with our full services solutions under the one roof. We will give your patience, understanding and professionalism, even in the wake of multiple waves of tiny fiddly amendments.
Get Started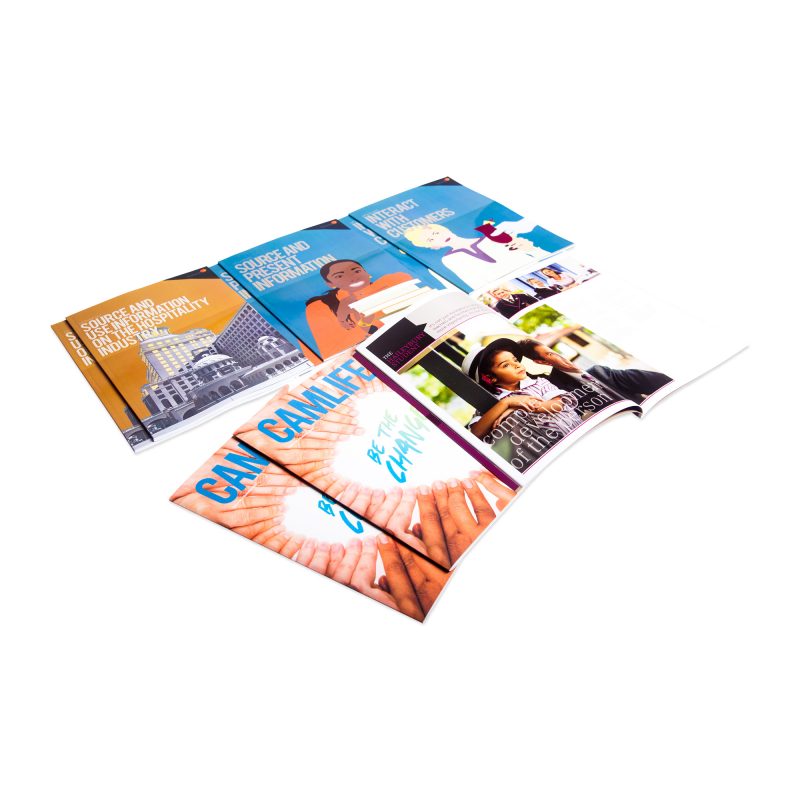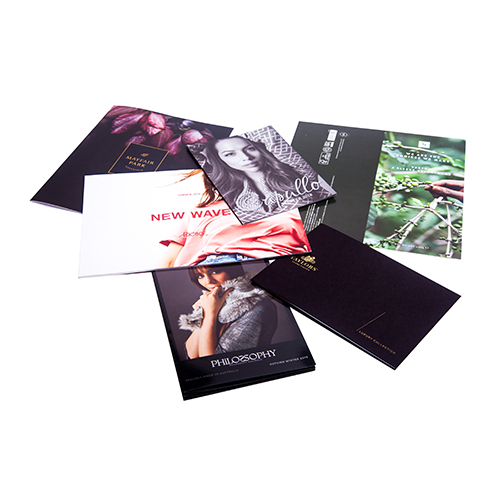 Areas of Specialised Printing:
Monthly Print and Distribution Services
Annual Corporate Magazines
Promotional Magazines
Sales Catalogues
Exhibition Catalogues
Technical Publications
Internal Policy Documentation
In a world where diversification and agility are key, Immij is your answer to bespoke marketing offering you a tailored strategy to suit your needs.
Imagine partnering with a supplier who's entirely focused on making you look good. A partner who does all the worrying for you. Imagine the peace of mind.
Immij® full service
Printing, Warehousing, and Distribution
With all services under the one roof, we're all about making your printing and marketing world seamless.
Integrated directly with our digital resources and pressroom, our proprietary technology immij online can transform your marketing communication workflow. Putting the power of print management at your command, including variable print-on-demand direct marketing,
Marketers have raised their expectation of digital print quality and turn-time. With immij, life just got easier on both fronts! Let us show you opportunities to save time, dollars, and resources by implementing our digital print and print management virtual workflows inside your organisation.
Immij offers an oasis of information that feeds everything you need to know about your stored products.
You will have a central repository of intel enabling you to challenge how your jobs should be managed in the future, as well as access to a sophisticated reporting hub that's so intuitive, it almost makes the decisions for you.
Management Reporting
Inventory Management
Version Control
To make life easy, information that feeds everything you need to know about your stored products.
Now with the superior reporting technology at your fingertips, you can analyse your slow moving stock and be armed with a range of options for the future. You can also alter your ordering techniques, and your approval processes plus so much more.
Pave the way for stronger connections with your customers
With the right materials from Immij, you can pave the way for stronger connections with your customers, one valuable visual at a time. Here at Immij, we have the skills and insights required to break through the noise of the cluttered marketing world and deliver the messages that matter most to your audience.
Learn more
Contact Us
We would love to hear about your project. Please complete the form below and someone from our sales team will be in touch with you right away. If you would like to speak with our team immediately, please give us a call.
Sydney: 02 9424 4600
Melbourne: 03 9538 8888