Australia's Most Trusted Print and Digital Communications Company
Immij is a national printing communications business focused on creating innovative product solutions that unify the power of print and digital communication. Creating beautifully printed products using offset and digital capabilities, developing customised digital platforms (ImmijOnline) for marketing automation, multi-channel marketing and asset management.
 We direct mail to both your inbox and mailbox, manage and fulfill client inventory programs. We are committed to ensuring our client's success by producing, managing and fulfilling their printed communication and digital communication needs.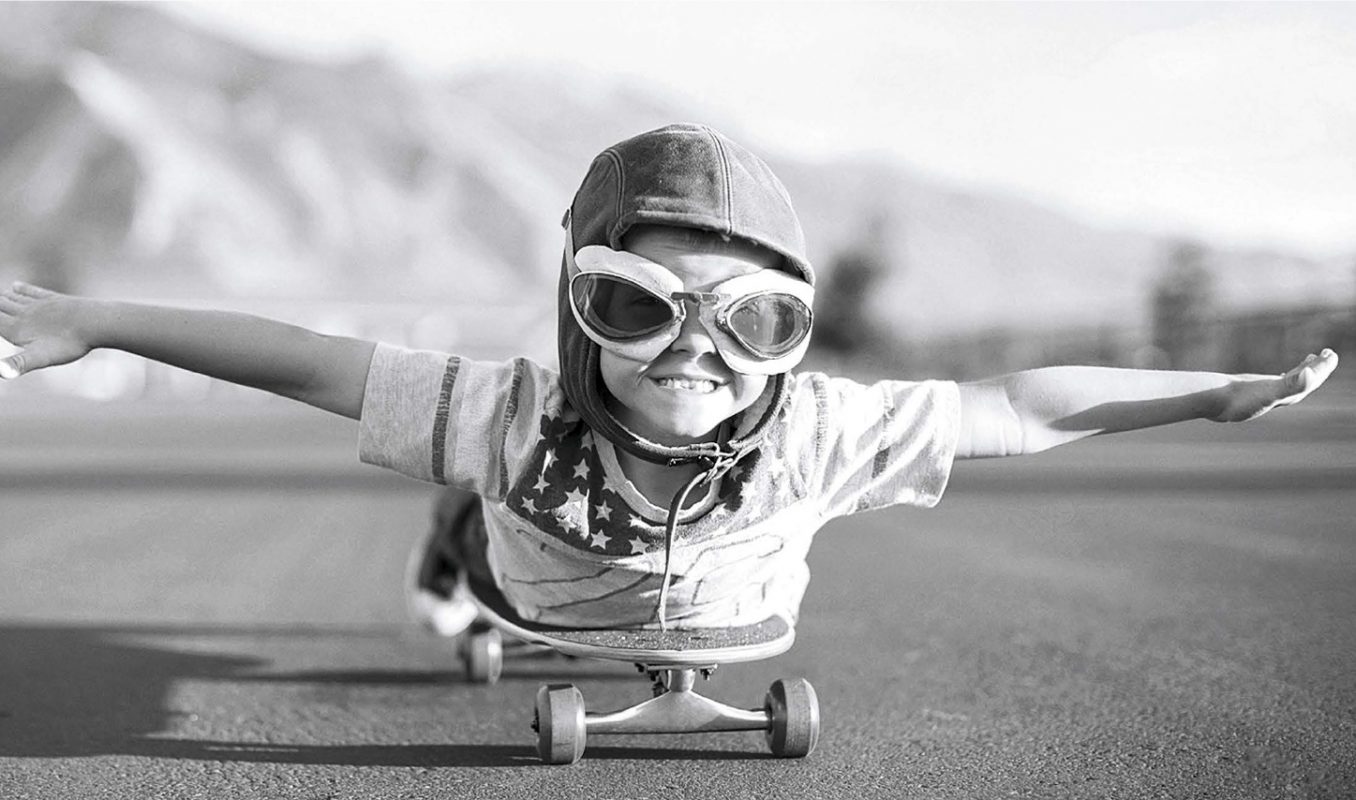 Immij way of doing things.
We invest and innovate continually, assembling the best people and equipment in the service of your print needs. Our team is enthusiastic and our production facilities in Melbourne and Sydney are here to serve you day and night.
Your ideas matter and we love nothing more that the challenge of making them tangible. Offset, digital, 3D, on-demand, you need it, we provide it. Our creative print solutions wow customers and end-users alike.
About Us
Just a Few of the Markets We Serve
With all services under the one roof, we're all about making your printing and marketing world seamless.
Our Products
Create print materials and packaging with high quality images and graphics for your promotional strategy.
testimonials
What Clients Say About Immij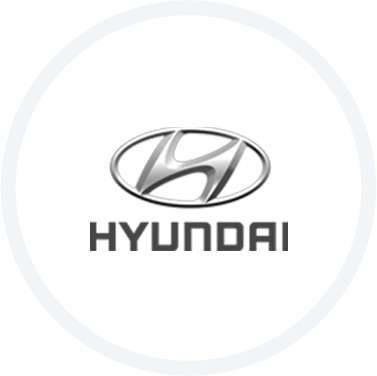 Hyundai
"A key to the strengthening relationship between our businesses has been the quality of the account management provided by Immij."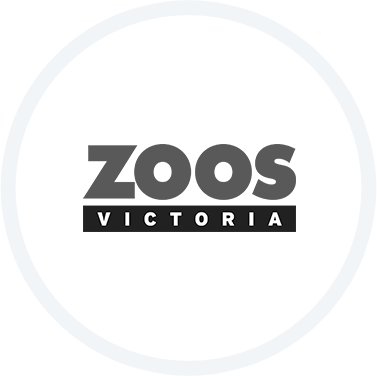 Zoos Victoria
"Immij is a partner that is flexible, solution focused and reliable. Our jobs vary in size with short deadlines and Immij delivers every time."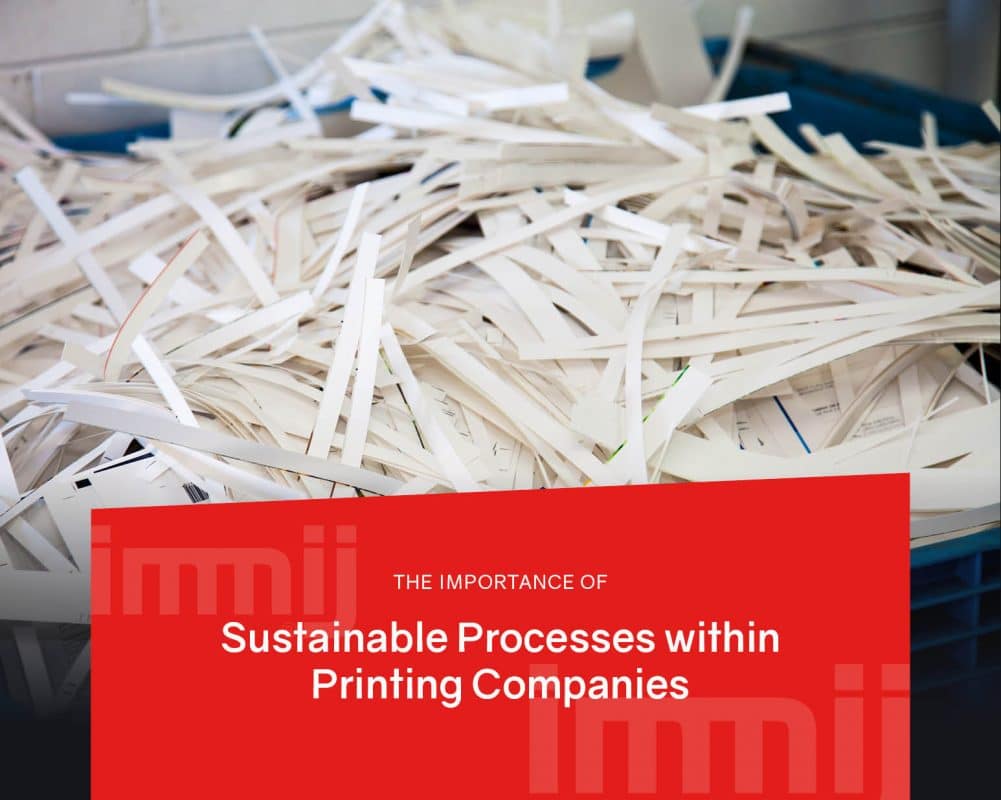 For years, the printing industry has been working hard to decrease the impact it has...
Learn More
Contact Us
We would love to hear about your project. Please complete the form below and someone from our sales team will be in touch with you right away. If you would like to speak with our team immediately, please give us a call.
Sydney: 02 9424 4600
Melbourne: 03 9538 8888