When it comes to choosing the perfect commercial print company for your business, it's important to remember that your choice is about more than just ink and paper. The perfect print marketing products is a huge call to action for your customer, telling your clients that your brand is the best option for their needs.
Because of this, it's important that companies invest time and effort into selecting the right commercial printer so that they can set themselves apart from their competitors and ensure that they stand out in the marketplace. This is particularly important for smaller brands, who need to be seen and heard over the noise of bigger brands. Here are just a few tips to help you make the right choice when selecting the best commercial printer for your business.
1. Quality Focused
While it's easy to get carried away with aesthetics when selecting the best commercial printer to work with, it's important not to forget about durability and function. Your printing is there to promote your business as superior and quality, as well as being pretty to look at. If you want people to see your product as the ultimate answer to their problems, then you need to think of a way that you can demonstrate your value. The damage which can be done with inferior print marketing is more detrimental to a brand then not marketing at all. So this is a very important point to consider.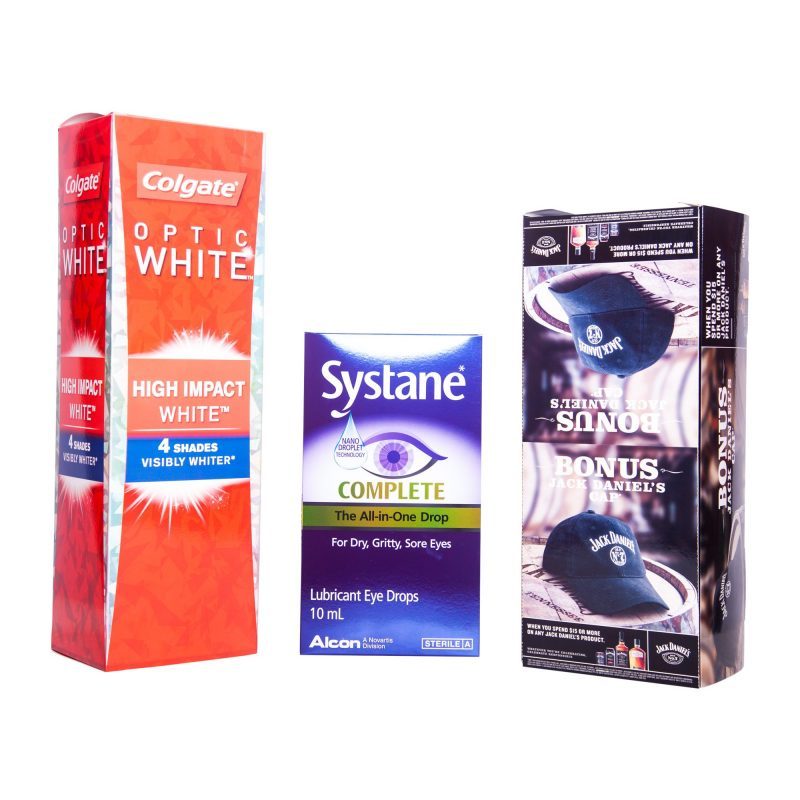 2. Leaders in Innovation
The best commercial print companies are the ones that are able to "think outside of the box.".Creative, high-quality prints are a great way to influence your customer into making the right decision and choosing you over a competitor. Use images that inspire your audience, and colours that encourage feelings of positivity. A well established print specialists will be able to educate you on the best print marketing options for your brand or product.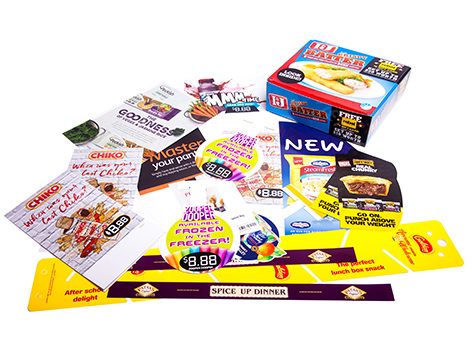 3. Track Record of Success
The printer you choose should have a history of success in your industry, or one of similar market values. Knowing what works well in your industry and what does not will be of great value when being guided through the decision making process. For instance, if you are printing FMCG packaging, you would want to work with a business who knows what colours, packaging materials and specifications the retail buyers prefer.
4. Valuable Long-Term Relationship
With a professional commercial printer, your business can rest assured that they'll have the support and expertise of a specialist by their side as they approach the competitive marketplace. Often, the right packaging company can help with everything from ensuring your design is going to hold up in the retail environment, to finding ways for you to reduce costs on unnecessary expenses.The sooner you start your search for the right print partner,the quicker you can get to work on building brand awareness and establishing your reputation in your chosen industry.
5. Printing Experts
Although it might be tempting to consider DIY options and the familiarity of retail printers, the mistakes from ignorant mistakes will cost your business. If you would like to learn more about Immij and the best print marketing solution for your brand, give us a call today on 1300 794 139.