For years, the printing industry has been working hard to decrease the impact it has on the environment. Countless companies use high-quality printing for their marketing and branding efforts. Here at Immij, we believe that sustainability should be a core component of your printed assets.
Sustainability isn't just one of our primary business goals at Immij; it's also something that we know is very close to our customer's hearts. Studies frequently show that people prefer to buy from green companies, even if that means paying more. Immij is committed to giving our customers the eco-friendly service that they want while we do our part to save the environment. Here's how you can recognise a company with sustainable printing practices.
1. They Embrace a Green Printing Strategy
Sustainable printing companies like Immij know that success starts with a sustainable procurement process. The materials that we purchase from our suppliers follow the strictest sustainability standards and support the growth of Australia's natural resources through replanting initiatives and recycling.
Paper is one of the most recycled resources in the world. When companies use recycling strategies, they:
Extend the Australian supply of wood fibre in circulation
Reduce greenhouse gas emissions released when paper decomposes
Limit the amount of energy required to produce paper products
Save landfill space
Reduce the energy required to create new paper products.
Recycling a single tonne of paper can save up to 7,000 tonnes of water, 380 gallons of oil, 17 trees, and 4,000 kilowatts of energy. It's no wonder that we're so committed to the recycling process.
2. They Use the Right Printing Materials and Packaging
As well as doing everything they can to recycle used materials, companies like Immij with a commitment to the environment also commit to environmentally-friendly and biodegradable materials. For instance, we make sure that the inks and finishes that we use don't harm to the environment, and that they don't release any toxic chemicals into the atmosphere.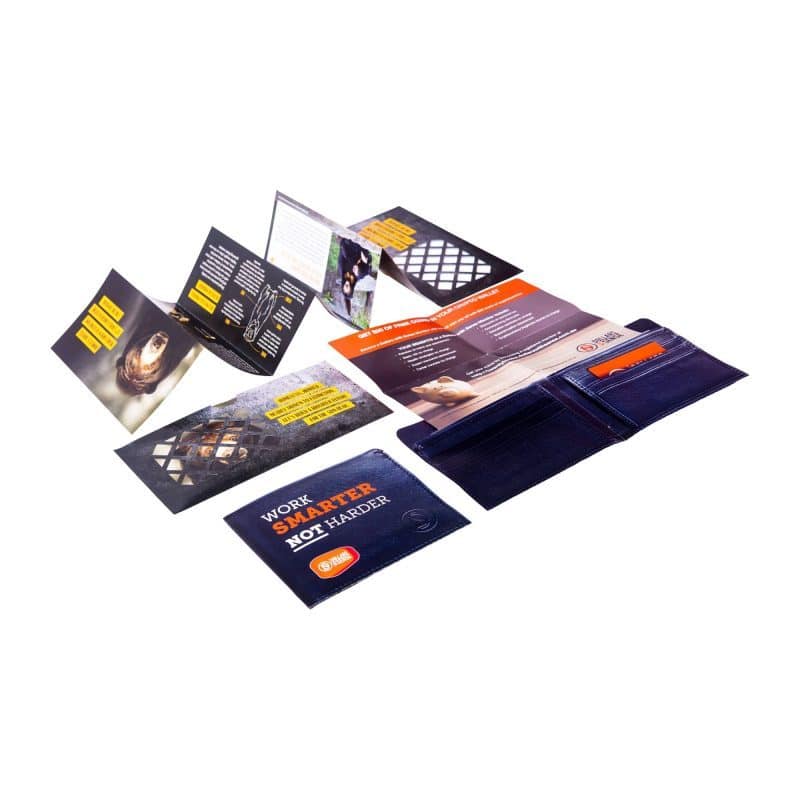 By sourcing eco-friendly materials, we can be confident that you can feel good about doing your part for the planet. We're even cautious with our packaging efforts. We make sure that we only source materials from companies that use minimal packaging processes, and we eliminate unnecessary packaging for our products too!
The less packaging, we use, the lower our carbon footprint becomes on everything from digital to wide-format printing.
3. They Manage Printing Processes
Finally, the most environmentally-friendly printing companies ensure that their printing processes are as efficient and streamlined as possible. With things like digital printing, we can ensure that fewer printing plates and additional materials are wasted. We can even use the latest software to track printing processes and make sure that everything is running smoothly, so there's less chance that we'll need to re-print a batch of business materials.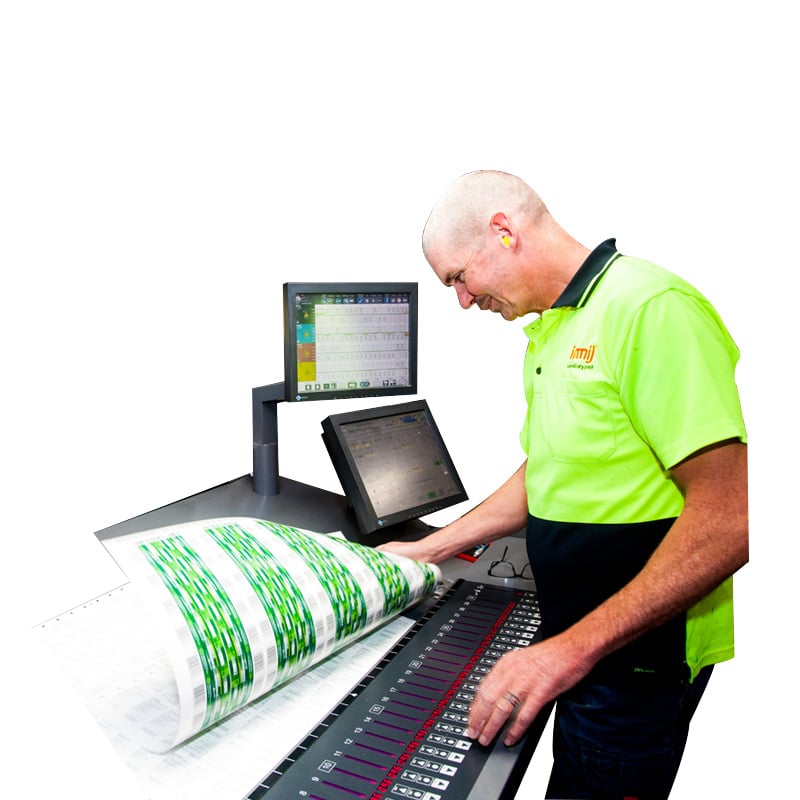 What's more, because we know to give our clients the highest-quality of printed assets first-time around, they won't have to waste even more energy by having their flyers, letters and membership cards reprinted, edited, or changed. You can rely on us to give you a service that delights your customers and preserves the environment.
If you want to find out more about the importance of working with a sustainable printing company, reach out to Immij today. We'll show you how our printing practices can make a difference.