A well structured and quality printed brochure can make a huge difference to your brands market exposure. This is particularly true if used in conjunction with an effective distribution strategy. Here at immij, we know a thing or two about brochures. In fact we are considered to be the go to printing supplier for bulk prints in exceptional quality, going above and beyond the industry standard by offering design ideas, innovative effects as well as warehouse storage and distribution. To help our clients either new to or wanting to improve their print and distribution campaigns, we will be walking you through every step of the process to create brochures that will convert into leads and sales.
1. Track Record of Success
Experience and attention to detail in print is the key to consistently perfect brochures. When selecting a supplier you should choose a printing services company with a history of success in your industry. Knowing what works well in your industry and what does not will be of great value when being guided through the decision making process. Some of our areas of specialisation include:
Age care
Corporate
Entertainment
Financial
Healthcare
Horticulture
Just to name a few….
If you work in a small niche that it may be difficult to find a print company with experience in your area, we would recommend looking for a company that prints the type of brochure you desire, on a regular basis. At immij the brochures we print on a regular bases include: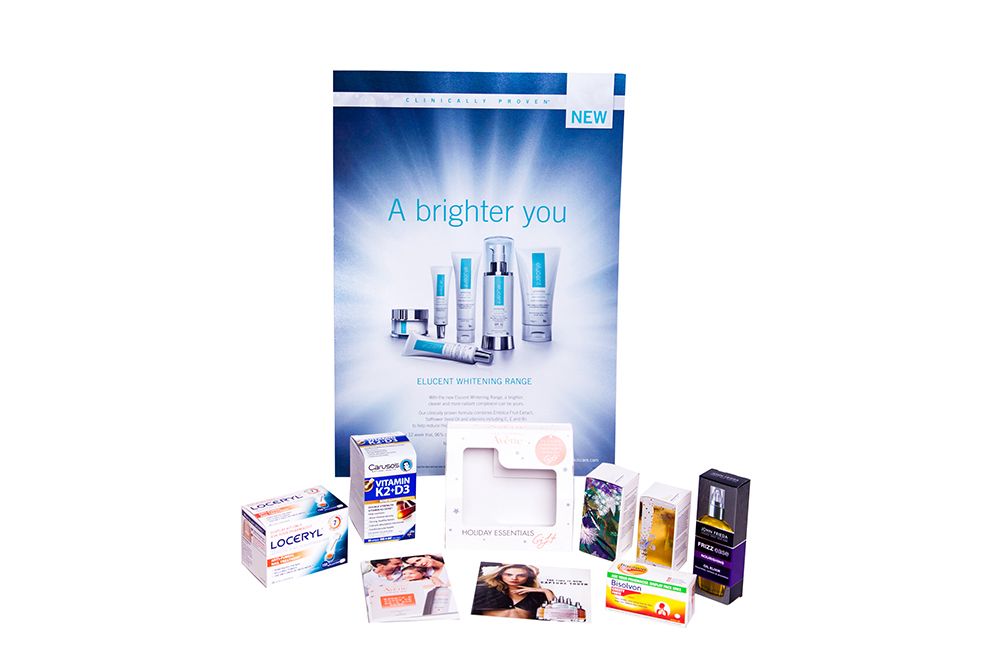 Capabilities Brochures
Product Brochures
Services Brochures
Design Services
Distribution Services
Seasonal Promotions
2. Leaders in Innovation
The best commercial print companies are the ones that are able to "think outside of the box." We take our marketing solutions to the next level by giving organisations the tools and guidance they need to grow in their chosen niche. Our unique and professional approach helps you to feel confident in your marketing strategies from start to finish. At Immij our cutting edge integrated management systems provide an oasis of information at the touch of a button. Our integrate management systems include:
Management Reporting
Inventory Management
Version Control
3. Valuable Long-Term Relationship
The perfect brochure is a huge call to action for your customer, telling your clients that your brand is the best option for their needs. Because of this, it's important that companies invest time and effort into selecting the right printing service so that they can set themselves apart from their competitors and ensure that they stand out in the marketplace. Marketing and distribution are critical components of running a successful business – but they're not always easy to manage. Even the most innovative teams today struggle with staying on top of their promotional campaigns when they have complex businesses to run and demanding customers to satisfy. To make sure that you have time to focus on what you do best, you need the support and expertise of someone who can handle your advertising campaigns for you.
When it comes to choosing the perfect brochure printing services for your business, it's important to remember that your choice is about more than just ink and paper. With immij your business can rest assured that they'll have the support and expertise of a specialist by your side, we guarantee:
• Better speed: Digital is the best option for companies who need their brochures as quickly as possible. Unlike with lithographic printing, there's no need to prepare plates, so set-up time is minimal.
• Personalisation: Nothing grabs a potential customers attention then their own name, using our innovative technology we are able to customise your brochures to each individual on your mailing list.
• Quality: Our perfectionist attitude towards every print we produce is stronger today than it's ever been. Paired with our industry leading technology you can enjoy clarity and attention to detail every time.
• Value: The speed and versatility of digital printing mean that you can produce large amounts of printed materials quickly, without compromise.
5. Printing Experts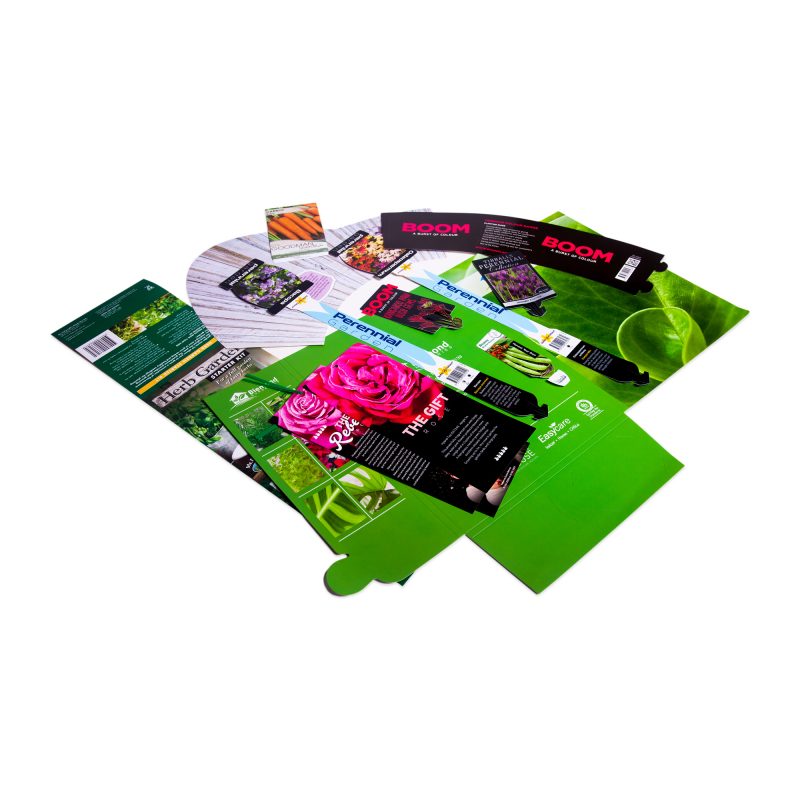 Here at Immij, we believe that promotion shouldn't be a nightmare. Our end-to-end design to mailbox strategy is intended to give you the comfortable and supportive experience you need when spreading brand awareness and boosting revenue. We take you one step ahead of your competition by ensuring that you can get all the information you need to succeed with marketing and distribution in one, reliable package.There are plenty of companies out there that might offer print design or distribution support, but the last thing you want is to have to switch between multiple providers to complete your marketing campaigns. You need someone who can simplify your path to market – not make it more complex. Immij isn't just another printing and promotion company – we're a partner for your growing business. We put your needs first and offer the assistance of our account managers to make sure that you accomplish your marketing goals as quickly and cost-effectively as possible.
When you want to make sure that you have the time to focus on the parts of your business that need your expertise, like growth and opportunity, the best thing you can do is learn to delegate. Handing the printing and marketing side of your business over to an expert like Immij takes the weight off your shoulders, so you have the dexterity and agility you need to grow in this competitive marketplace.
To know more about printing services please contact us directly on 1300 794 139.