UV printing is a form of printing that creates stunning, high-impact images. Here at Immij, we offer UV printing solutions capable of producing a wide selection of special effects, available on a vast range of materials and surfaces. To provide insight into this evolutionary technology, the experts at Immij are going to provide an extensive look into everything you need to know about UV printing.
What is UV printing?
UV printing uses alternative inks dried with ultraviolet lights to ensure that 100% of the ink is used, which means much less ink is wasted than when using traditional techniques. The UV lights cure each layer of ink onto the substrate, creating an instantly hard surface. This type of printing is perfect for use on any nonporous material, such as plastic. This means that high-definition, photo-realistic finishes are possible on anything from business cards to floor decals. Perfect for any kind of business!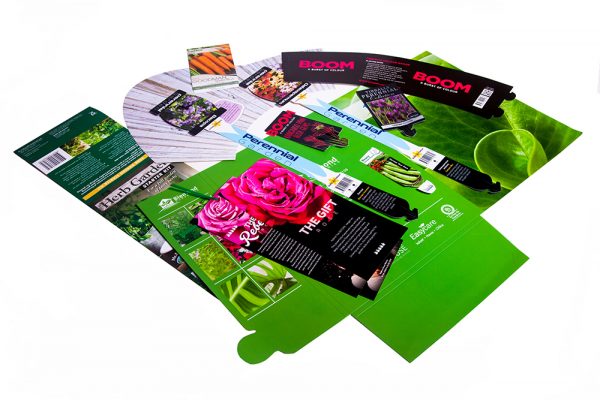 Why is UV printing so impressive?
UV printing is unique in that it allows you to transfer images onto almost any surface – regardless of how absorbent it might be. UV printing can be used on plastic, wood, and a host of other materials. The flexibility of a UV printer translates into more options for promotional media in your branding campaign. Some of the most impressive facts about UV printing include:
Speed, Because it dries instantly, UV printing takes far less time than traditional printing techniques, therefore improving delivery times.
Environmentally friendly, no solvents to see here!
High-resolution, as inks aren't bleeding into the paper, the finish is of a much higher resolution.
Durability, UV coating, in particular, gives a highly durable finish to materials.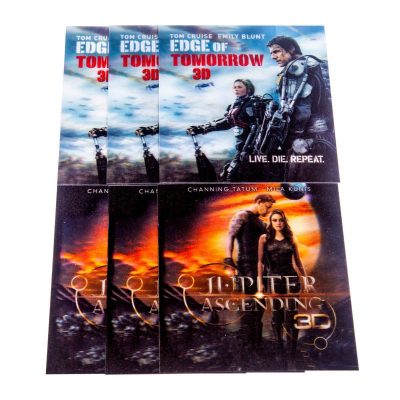 What makes UV printing heads and shoulders above the rest?
Unlike a standard printing machine an ultraviolet machine isn't going to leave you with streaks on your paper, or blotchy pigments somewhere in the image. UV printing is clean, effective, and precise so that you get lifelike colours and pristine designs every time.
With the right printer, you can achieve high-gloss levels, unbelievable colours, and an array of coatings that ensure you maintain a fresh and finished look on every piece you create. This is because UV inks sit on top of the printing surface, rather than soaking into it.
In the right circumstances, UV printed materials can also be more resistant to wear and scratching. Many customers love the fact that the money they invest in a large promotional piece isn't going to go to waste after a few months!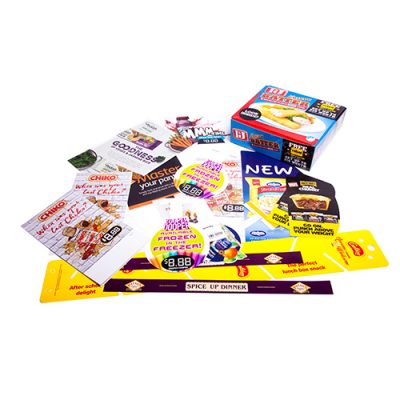 What can you create with UV Printing?
When it comes to creating stunning commercial materials, the right printing methods can help you to accomplish incredible things. Through UV printing, you can display your designs on a range of different materials to create the following stand out products:
Wide Format Prints
Stickers
Posters
Why Are More Companies Using UV Printing?
As increasing numbers of companies continue to search for the perfect print quality when showing off their luxury products, or expanding brand awareness for their company, it's no surprise that UV printing has emerged as the preferred option for many. UV printers simply deliver the most cost-efficient and effective methods of creating impeccable images for your company.
UV printing might be slightly more expensive than your standard print, it's a great way to make sure that your company really makes a lasting impression. In today's competitive industry, where companies everywhere are struggling to differentiate themselves, UV printing could earn you the attention you need from your target audience. Contact Immij today to get started on 1300 794 139.