Wide-format printing technology has been around for decades, but only recently has it become so accessible and affordable. Today, virtually any organization can obtain impactful, eye-catching printed marketing materials that truly stand out.
Here's how to empower your existing marketing strategy to take full advantage of all that wide-format printing has to offer.
Bigger, Better, Bolder
The most attractive benefit of using wide-format printing is being able to produce crisp, clear graphical displays that are larger than those that can be produced through traditional means. Bigger doesn't always mean better, however, but with Immij, your brand and messaging are conveyed using state-of-the-art graphics printed on durable materials that last for years.
Wide-format printed marketing materials from Immij include:
Posters
Point-of-sale displays
End cap kits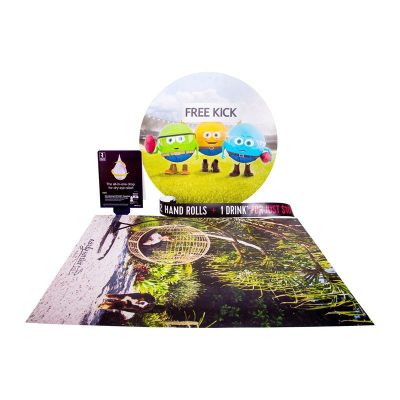 For attractive, distinguished corporate signage, wide-format printing from Immij can be used to create:
Hanging banners
Wall art
Storefronts
Much more!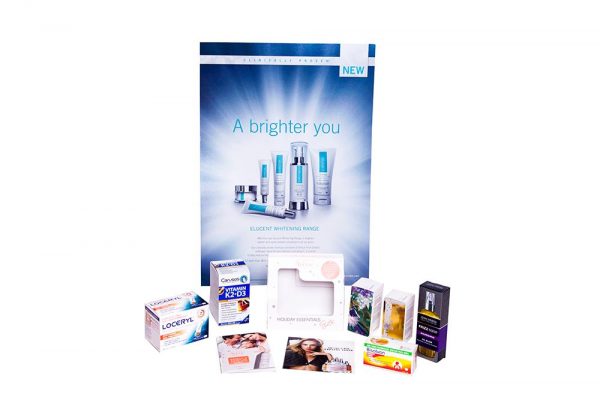 Another common use of wide-format printed marketing materials is for trade shows, where first impressions really matter. Imagine how much more memorable your presence at your next trade show would be with large, attention-grabbing graphics included as part of your trade show displays and overall display solutions.
Immij specializes in working with our customers one-on-one to develop truly customized displays that deliver results. But, we know that just being able to print high-quality wide-format products isn't enough to provide the most value to our customers. There's a lot more to Immij than just pretty pictures!
Outstanding Service, Pre- and Post-Sale
One of the most popular services our customers love is our expert design assistance. Do you have an existing brand guide that you'd like to incorporate into your next printed marketing material job? Great! Share it with us, and we'll work with you to develop wide-format printed marketing materials that truly overdeliver.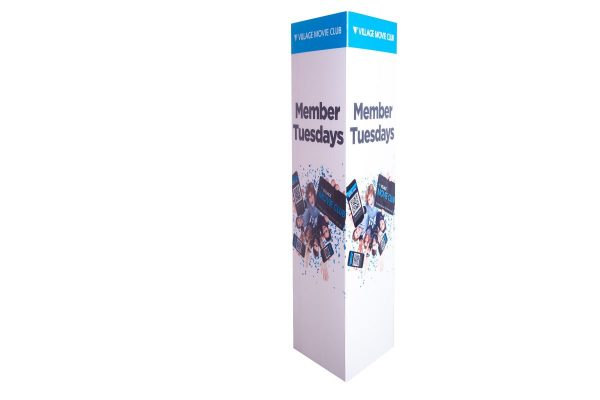 We know that consistency in branding and marketing is crucial to the overall success of your company. We've helped thousands of customers just like you take their marketing ideas from concept to creation, and we're ready to do the same for you. And, once the sale is complete, we don't stop there. Our dedicated account managers remain available to ensure that your satisfaction is ensured, a key feature of our approach to excellent customer service.
At the end of the day, we know that your printed marketing materials need to perform. In order to do that best, you need a top-of-the-line printed marketing materials provider who understands your unique needs. At Immij, that happens to be our specialty.
Additional Services
Giving our customers more printing options, lower costs per-piece, and fast turnaround times is what has made us the premier provider of printed marketing materials throughout Australia and the world. So, the next time you're tasked with a tight deadline on a printed marketing material project, look to Immij.
From graphic design consulting to fully customised display solutions – even campaign planning and beyond – Immij is your go-to partner for ongoing success. When you're ready to take your marketing to the next level with wide-format printing, we're ready to get started. Contact us today.